Sodas are where I began my love affair with Costa Rica.  A soda is an establishment that is dedicated to serving home style cooked food, to the public, when they are not at home.  They are sort of equivalent to our North American fast food establishments.  Except that sodas are cheaper, and better, than North American fast food establishments in every way imaginable.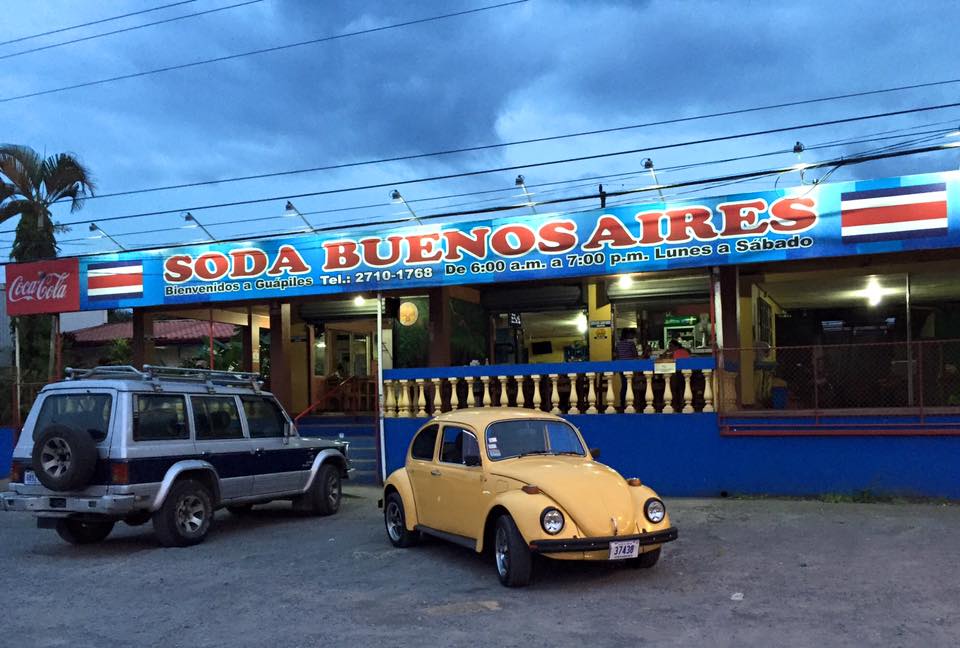 The home style foods that are served in Sodas are typically home style because more often than not, the local soda is run out of people's homes.  Or, better put, people often make a home out of their sodas.  A soda is usually located on a main strip of highway.  They seem to exist everywhere in Costa Rica from the rural 2 horse towns to the bustling, hustling capital of San Jose.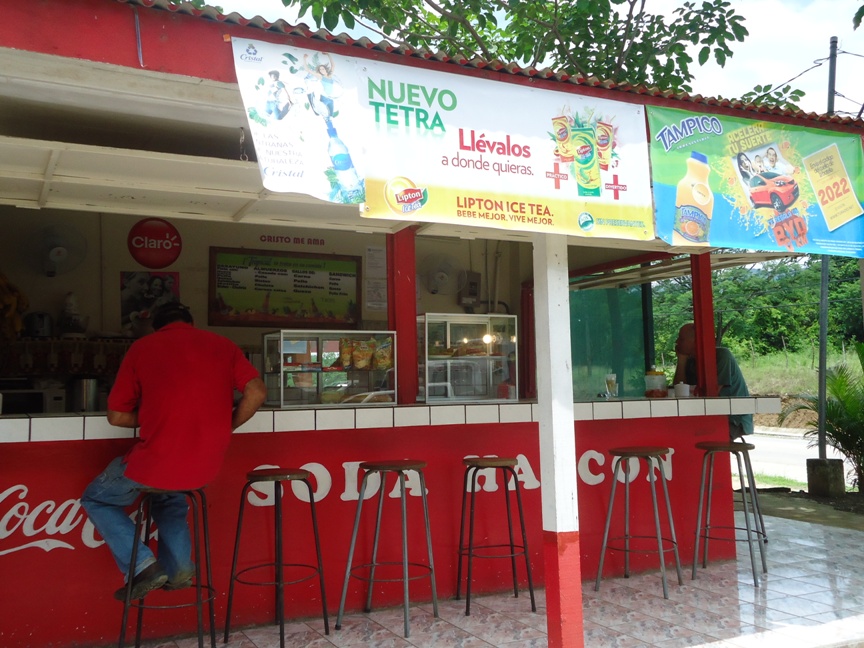 In addition to a made to order limited menu, most sodas will serve you the plato del dia, or plate of the day which is typically called a casado.  In soda terms, a casado is rice, beans, and any one of a variety of fish, poultry, or other fresh farm meats that make my mouth water just to think about them.  Most of the sodas will finish off your meal with a nice refresco or blended tropical fruit drink and a bit of desert. 
A complete meal in a soda will run you anywhere from $3.00 to $5.00 U.S. depending on what pueblo you happen to be in.
There are a number of wonderful sodas in Guapiles.  I believe I have tried them all.  And, my favorite one, by far, is pretty much all of them.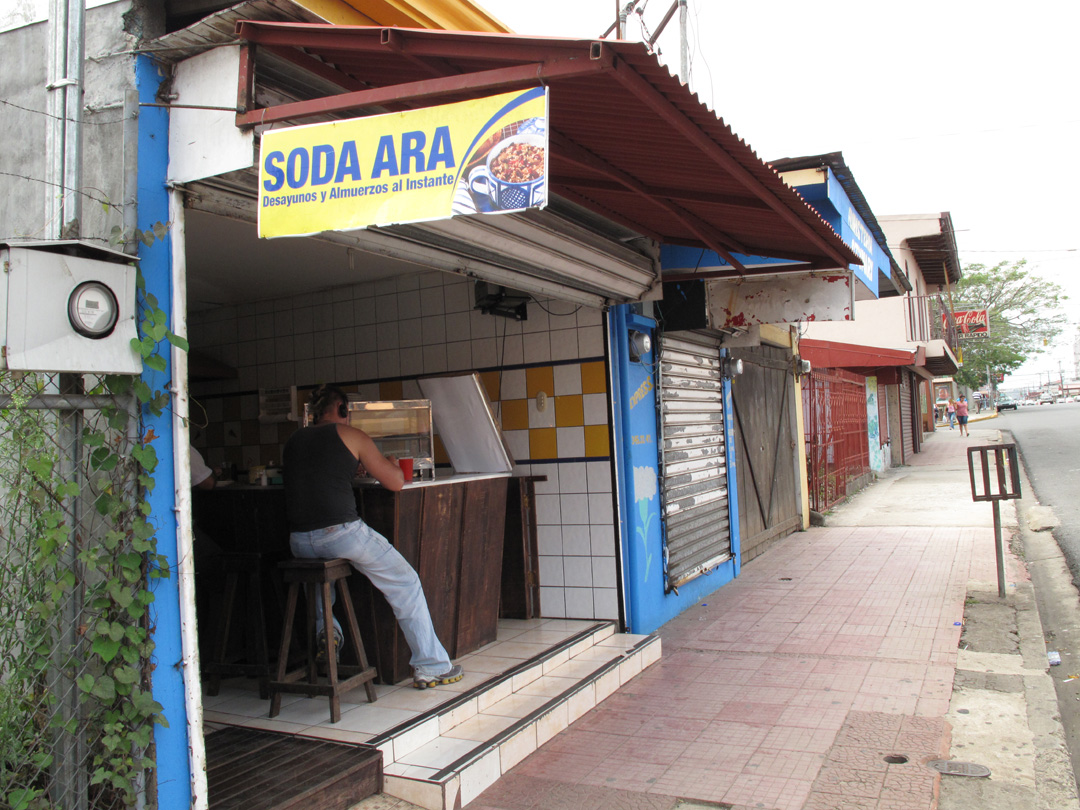 I think not a lot of Gringos spend much time eating in sodas in Costa Rica.  And, yet, I always find the experience delightful.  The owners are always appreciative of my business and bend over backwards to make sure that my dining experience is a satisfying one.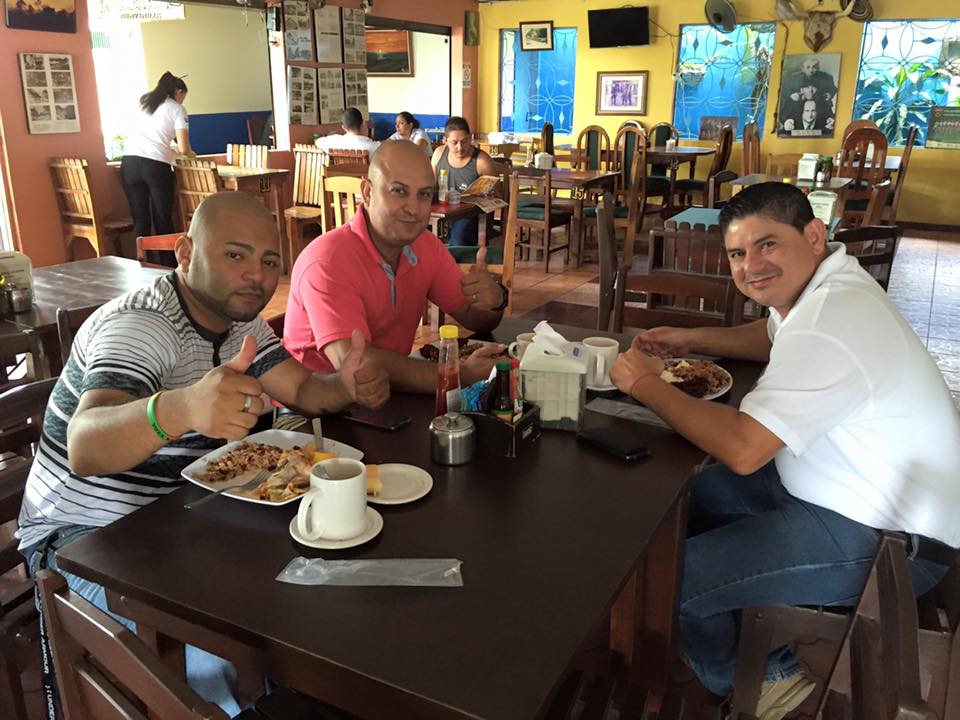 Having a meal, and finishing it off with a cold beer is one of my favorite pastimes while I am in Costa Rica.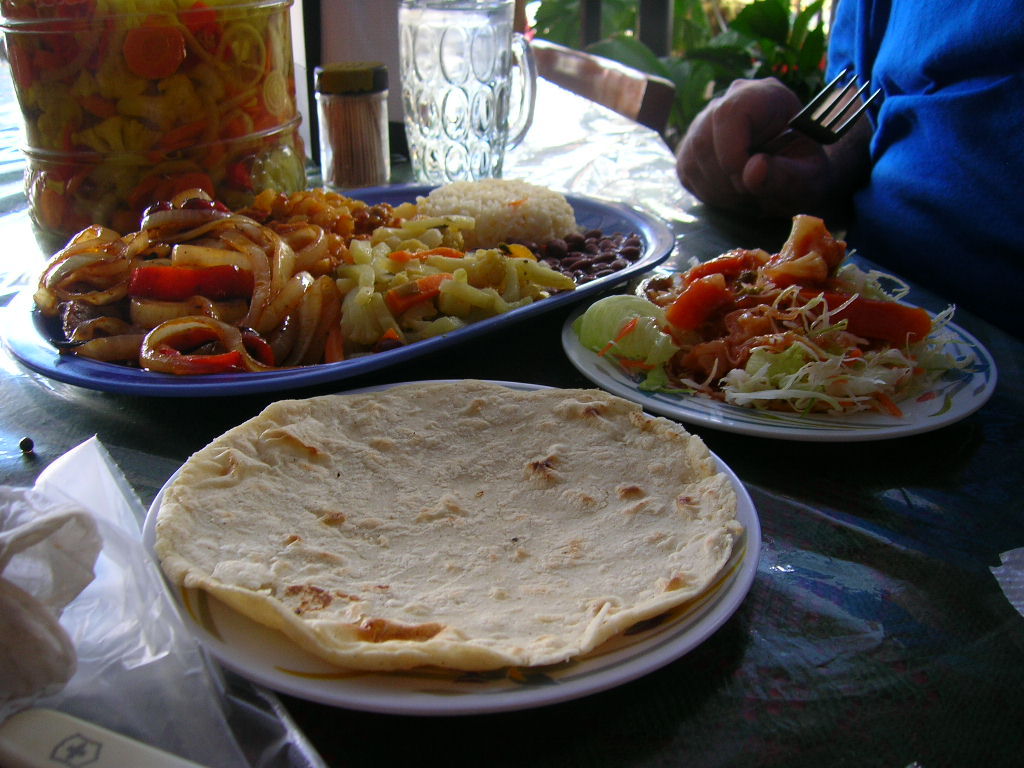 BUEN PROVECHO!!